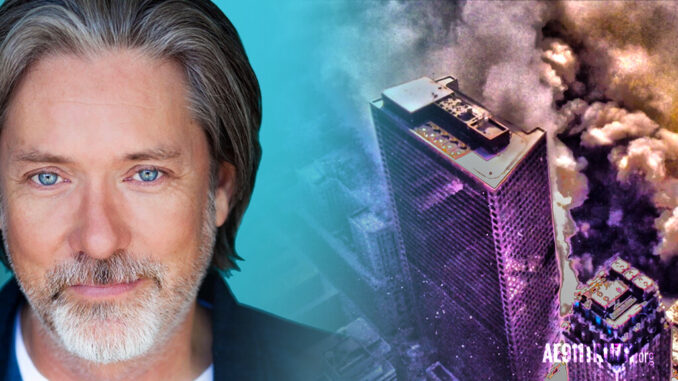 Off the heels of our most recent 9/11 anniversary event, Truth Defiant, Andy Steele is joined by media host, producer, and musician, Michael Parker to discuss the issues that he was unable to discuss during the live broadcast (due to the technical gremlins that always seem to hit AE911Truth around the anniversary each year.)
In this interview, Parker reflects on the devastating effect that 9/11 had on the media — in both news and entertainment — and the impact it had on the American people, as the population became more self-censoring and more divided amongst itself. 
He also discusses the impact that 9/11 had on his own life and the importance of maintaining the cause for 9/11 Truth for as long as it takes to achieve justice and restore the ideals that America once stood for.
Don't miss this powerful interview!