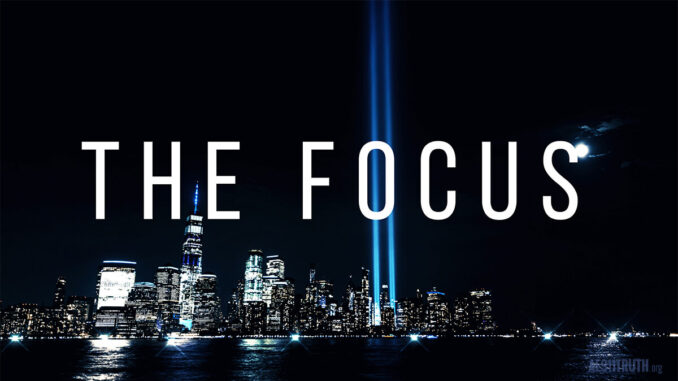 We're proud to present the first ever episode of our new monthly podcast, The Focus.
In this inaugural episode, AE911Truth Chairman, Roland Angle explores the question of why the National Institute of Standards and Technology was put in charge of investigating the WTC investigations to begin with, arguing that it created a conflict of interest that ultimately led to the flawed investigations that the American people received.
Angle is also joined by a panel of other engineers– Kamal Obeid, Eugene Johnson, and John Schuler– as they discuss Angle's presentation and offer their own follow-up commentary and questions.
Don't miss this interesting discussion, and please share far and wide with others who care about 9/11 truth and justice.